Growing a Trading Community is about Marketing and Service Quality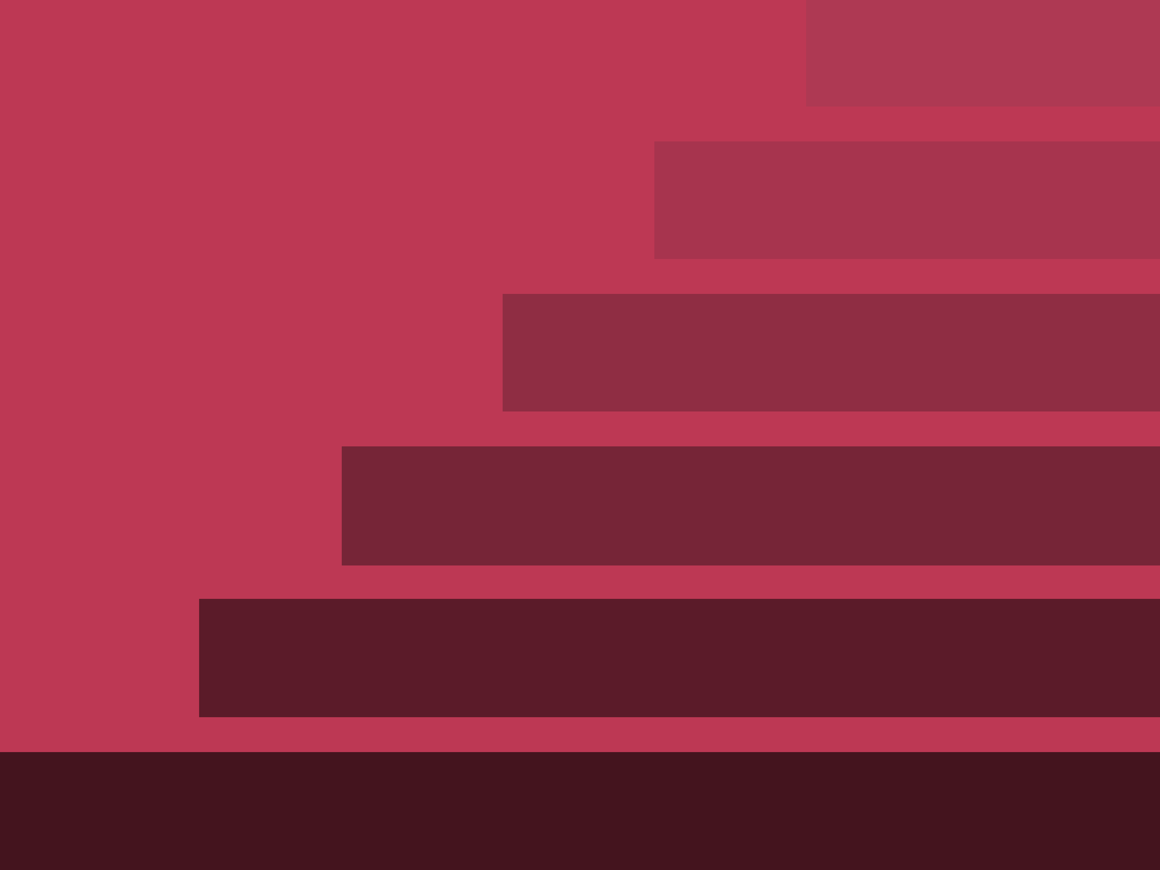 Trading Volume Development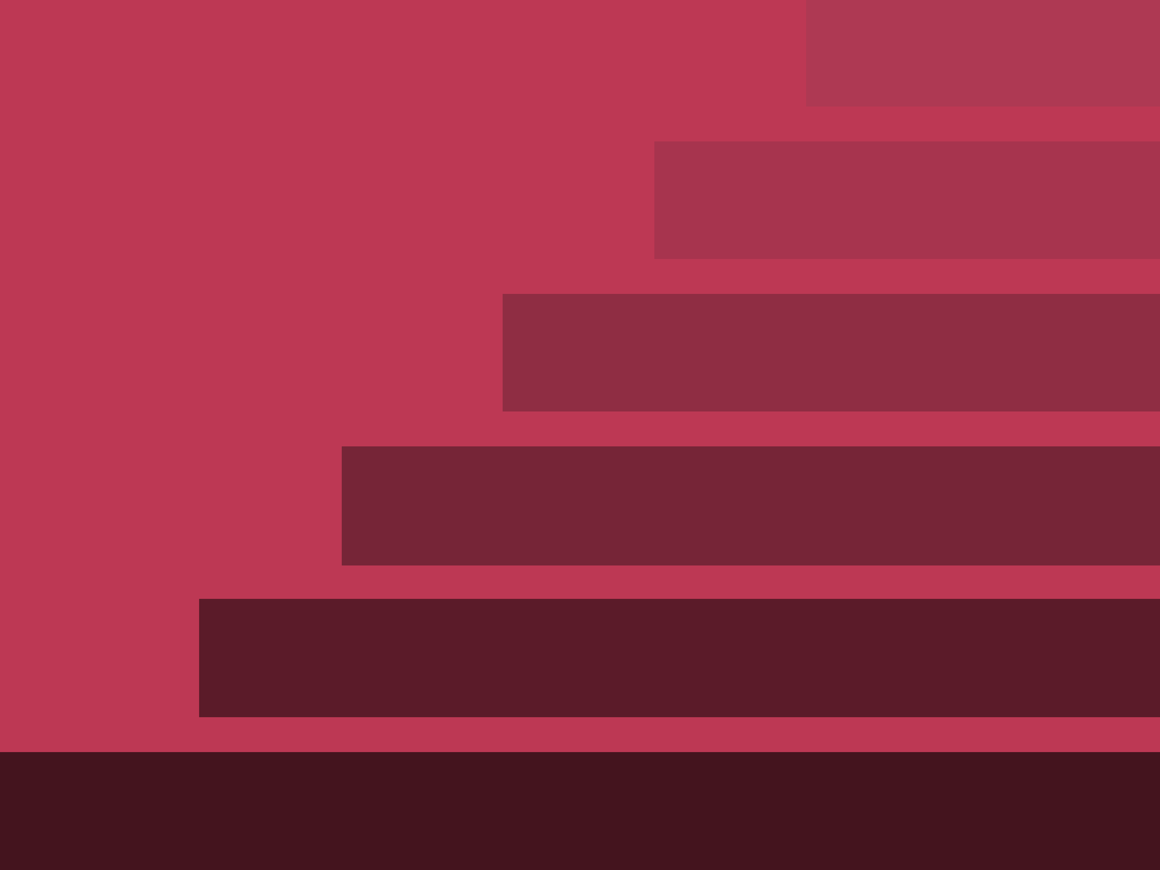 Orderbook Liquidity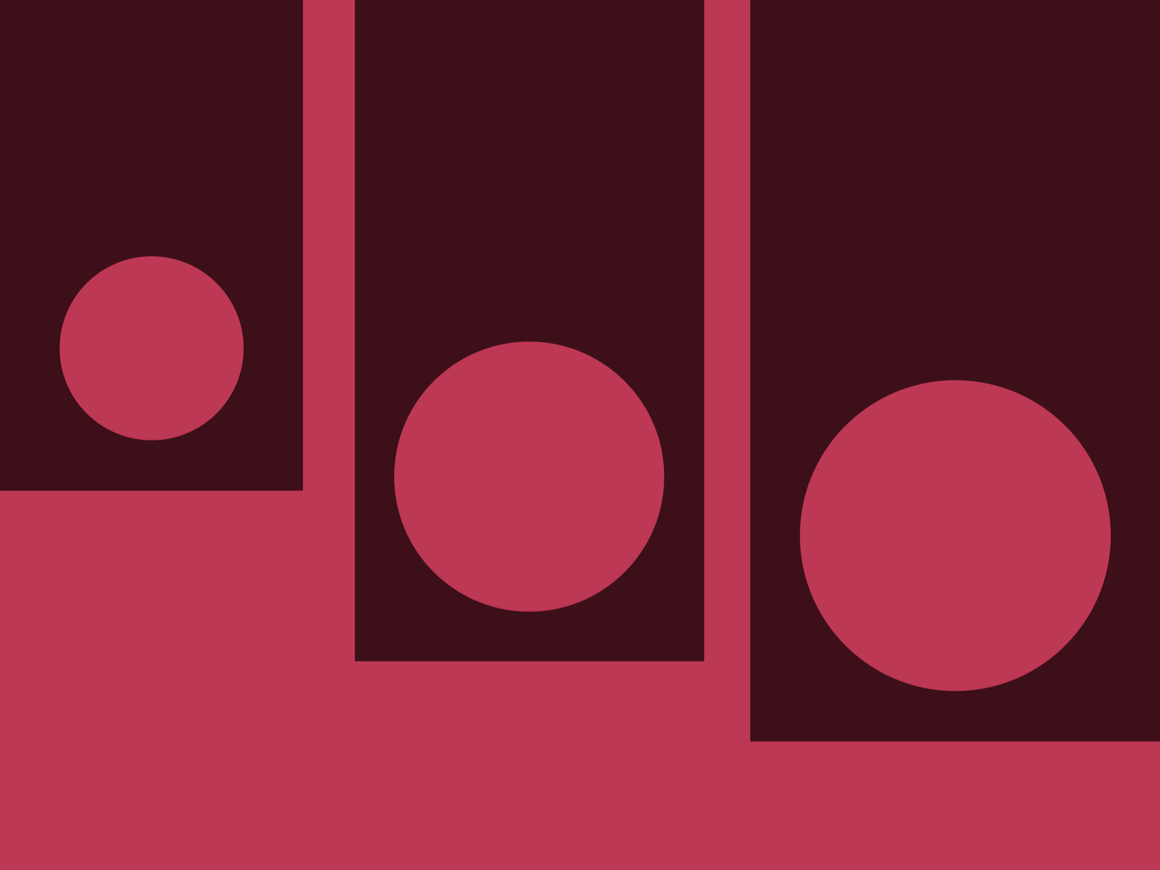 Blockchain Forensics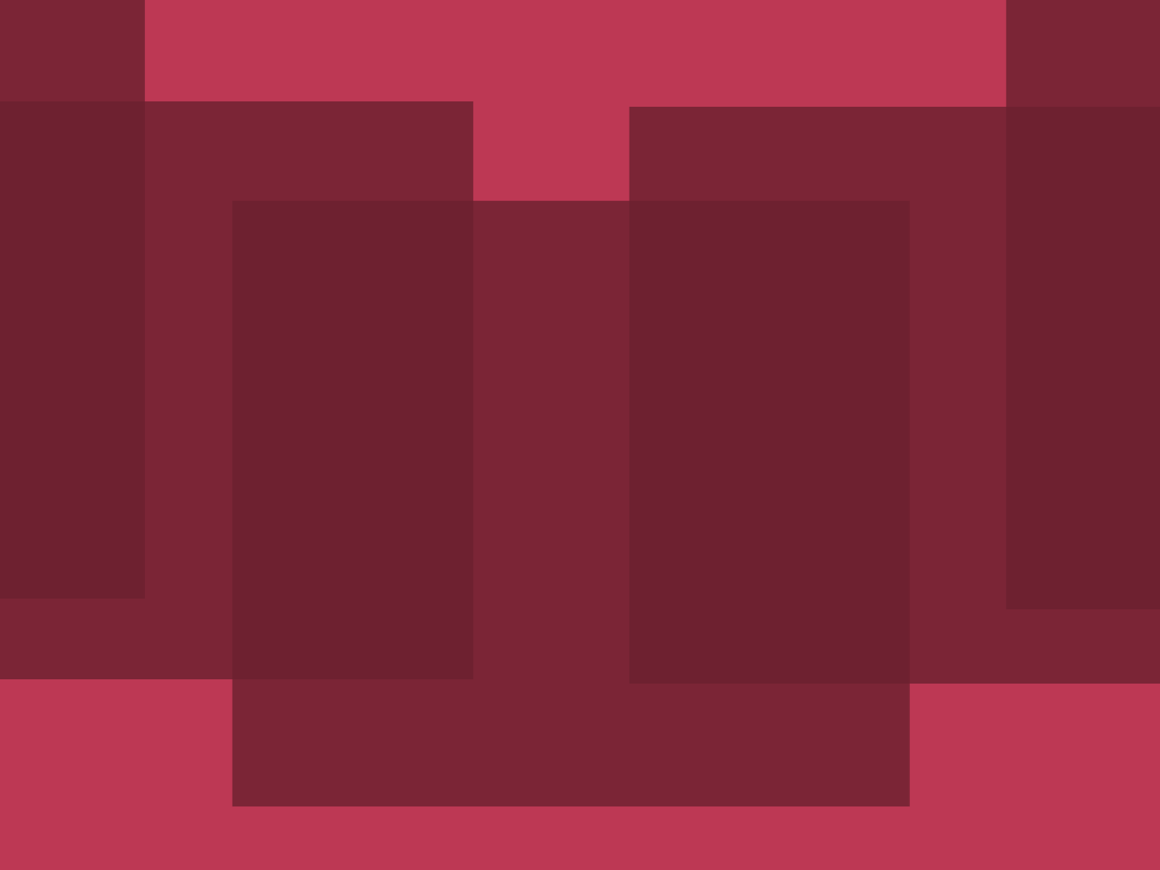 Market Making

Market Surveillance

"We provide decentralised apps professionals with proven methods for marketplace quality"
For marketplace professionals trading volume is everything. A marketplace with no trading is just an empty space.
Attracting trading volume is an age old challenge. London coffee house market profesionals provided free coffee to traders as early as 1867. The birth of token economics
First, you must attract the trading volume, and then retain it. Fee inducements, token earnings, discounts are examples of marketplace marketing. Maintaining a quality trading environment is what retains the trading volume.
Confidence, trust, price efficiency, quality execution are key, whether centralised or decentralised.